Address
1-Plot No 55, Utthan Nagar, Near Palloti School, Gorewada Ring Road, Nagpur – 440013
Fill all information details to consult with us to get sevices from us
FluidConstructions is additionally engaged in numerous types of roadway and pavement projects, as our expertise in earthmoving and civil construction provide us with an edge in the construction of road and infrastructure. The various types of roadway and pavement projects include services for pavement milling, soil stabilization, ready mix concrete and such other services.
Road Development including lanes infrastructure of present roads and construction of new roads – National Highways or State Highways – is an ongoing project in India. There are huge investments in this sector. Road development projects require a lot of equipment like, backhoeloader, excavators, forklift, wheel loaders, dozers, motor graders, tipper trucks, crushers, etc. We at FluidConstructions helps implement these projects and build quality roads at scale, efficiency and speed.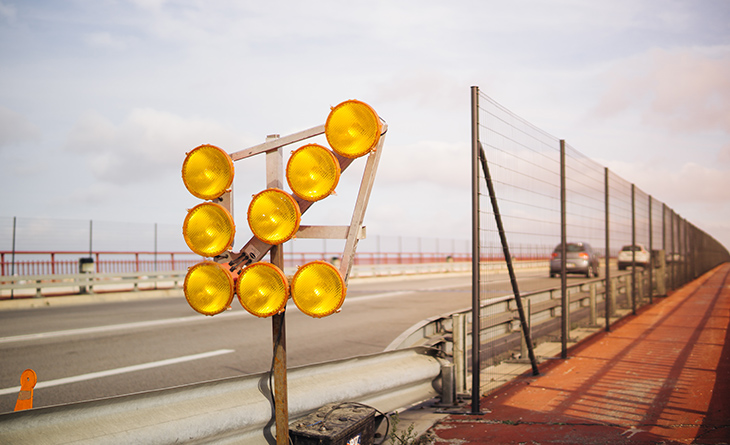 Pavement Milling:
Pavement in today's definition is removing distress from the surface or road, providing a better driving experience and longer life. Milling is mainly used for pavement recycling, where the pavement is removed and used as the aggregate in new pavement.  Milling technology in this decade is the most cost-effective technology under the Road Development segment.
Soil Stabilization:
Soil stabilization is used to decrease absorbent and elasticity of the soil form in earth structures and to increase its strength. Stabilization can enhance the strength of soil and shrink its properties by improving the load bearing capacity to support pavement and foundations. It can also be done by automatically mixing stabilizing agents and soil together so as to gain a standardized mixture or by including stabilizing material to the soil deposit.
Ready Mix Concrete:
In a recent report, RMC market is projected a 7% CAGR in next 5 years. This progress is driven for the increased development of infrastructure and construction works carried throughout the country which will rapidly grow for urbanising cities. The use of RMC has few benefits like making it more effective to site-mix concrete. RMC also helps in capital savings by not having to devote in plants and machinery for cement.
Hot Mix Asphalt:
Asphalt mix is used for the construction of roads. The mix is obtained through asphalt mixing plant. Hot Mix Asphalt is formed by mixing aggregates like sand, stone and gravel mixed with asphalt cement. This asphalt mix is placed on the roads and compacted by roller. The benefits of this hot asphalt mix are that roads become smoother, easy to drive and durable. Other benefit of this hot asphalt mix is that it can be recycled and reused during other production process.
Owing to our service knowledge and experience in this domain, we offer optimum quality Road Construction Services. Under this, our patronage can avail from us service of equipment used in the road construction and road development.

Sustainability
Benefit of the socials where we oper ate success for the websit them to reduce cost

Project on time
Benefit of the socials where we oper ate success for the websit them to reduce cost

Modern Tech
Benefit of the socials where we oper ate success for the websit them to reduce cost

Latest Design
Benefit of the socials where we oper ate success for the websit them to reduce cost